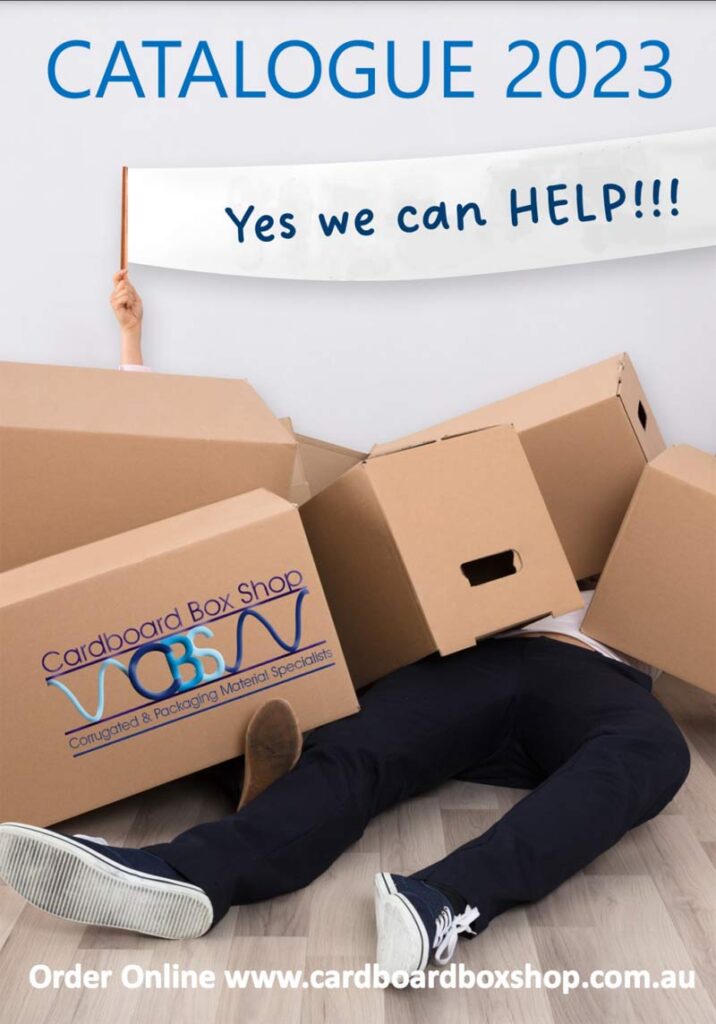 Download our Product Catalogue
CBS specialise in short production runs for Cartons, Corrugated Rolls, Point of Sale Display Units and Packaging.
From stock items to custom made printed cartons, we do all the small quantities for the small businesses.
If you need assistance, we are only a phone call away.
Download our latest product catalogue by clicking the button below: