Welcome to the Cardboard Box Shop Blog
Here we'll be posting articles about our products, useful packaging tips, and a collection of stories from some of our valued customers.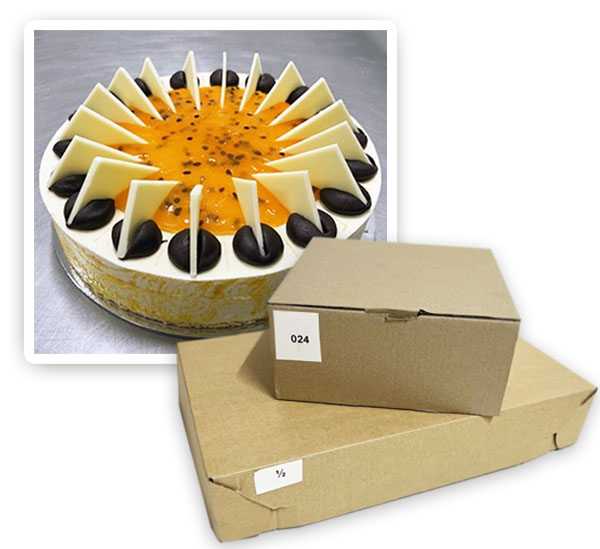 Temptation Cakes are a family owned manufacturer and wholesaler of cakes, tarts, slices & other gourmet patisserie products.
CBS have been a tremendous, reliable and consistent packaging supplier to our company for the past 21 years.
Read More »